Each year Chiswick House and Gardens Trust needs to raise more than £600,000 to fund its activities and maintain the historic gardens. The Dog Show plays a part in achieving this with all the money you help us to raise going directly towards maintenance and improvement projects in our beautiful West London oasis. In addition to things like tree management and path improvement projects we have also funded specific dog related ventures, from poo bins and poo bag dispensers to the fencing around the dog free picnic area.
Amongst all the general maintenance that needs to be done, the paths in particular get a lot of wear and tear. Over the last few months a number of the hoggin paths have been restored and as a result provide a more pleasant walking experience as well as being user-friendly for the disabled and families with buggies.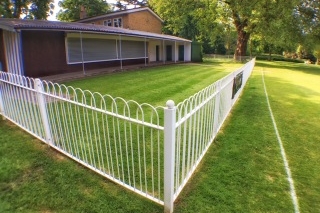 As the cricket pitch is rather close to our hearts, it being the genial host of the Dog Show every year, we paid for the rather splendid fencing around the cricket pavilion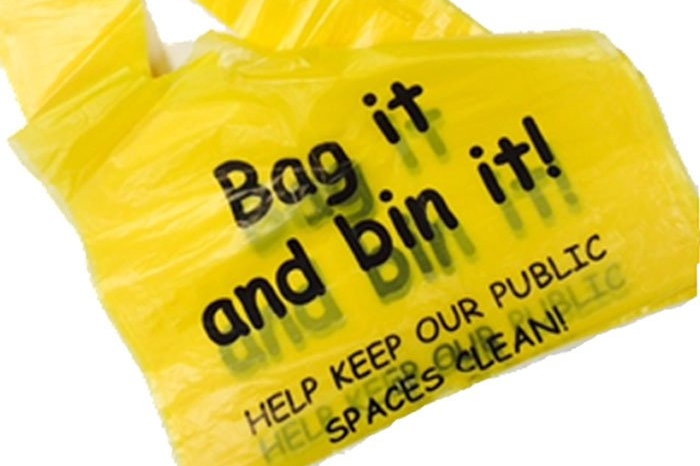 Not only have we paid for the poo bag dispensers to be installed at every entrance to the park but also with the support of The Dogs Trust we provide free poo bags for the use of all owners of our furry friends using the park.
We recognise that not everyone is a dog lover, so we helped pay for the fencing around the dog-free picnic area of the park.
Essential for making it simple for dog owners to do the right thing and pick up their dog's poo! Look out for the black and gold bins throughout the gardens.